This course is specially designed for pet owners or pet lovers to gain necessary skillset and knowledge in dog grooming, as well as essential dog first aid knowledge to deal with emergencies during grooming.
Essential First Aid Course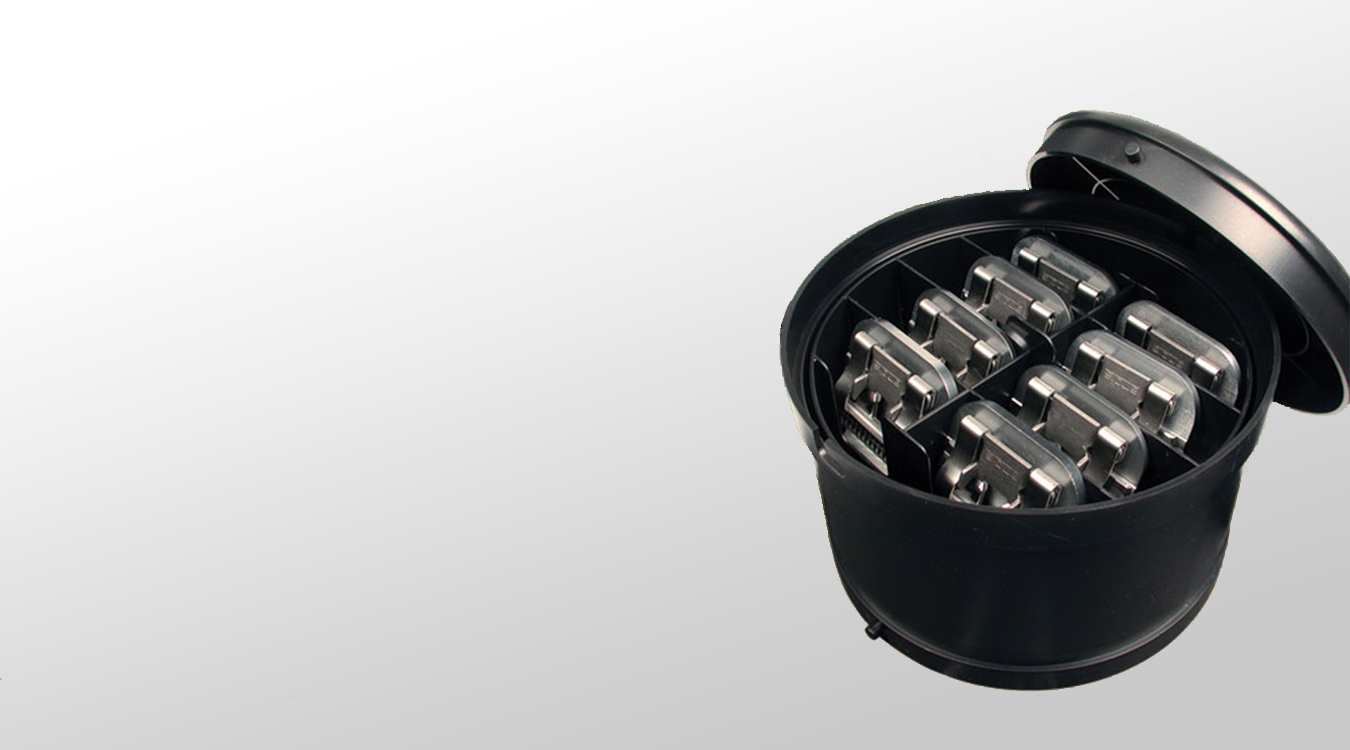 Certificate will be awarded upon completion.
2 modules. 9 hours practical.
A fun-filled, hands on grooming and essential first aid course that will broaden your dog grooming knowledge as it cover most aspects of dog grooming techniques.
You will be closely coached under Maggie, with more than 14 years of grooming experience. A gentle but effective methodology, even for mischievous canines.