Cage-Free. Services. Our efforts.
Your furkid deserves our best haircut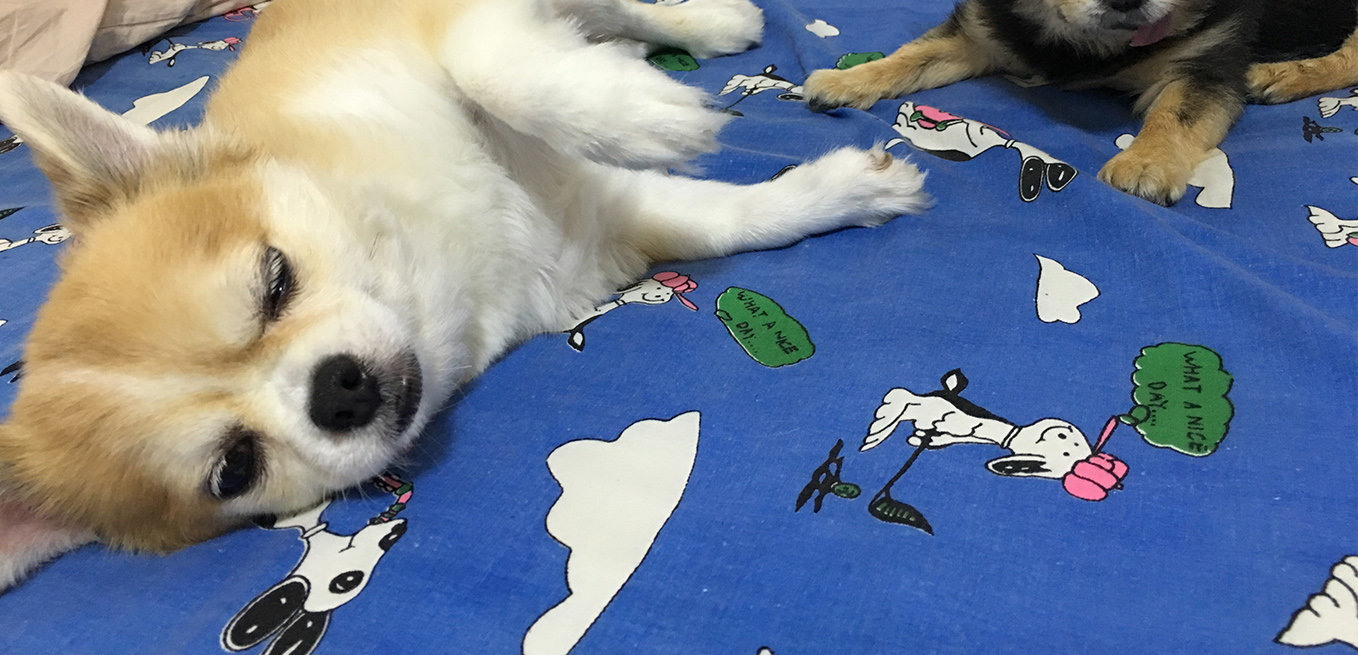 The ulitmate Dog homestay is available.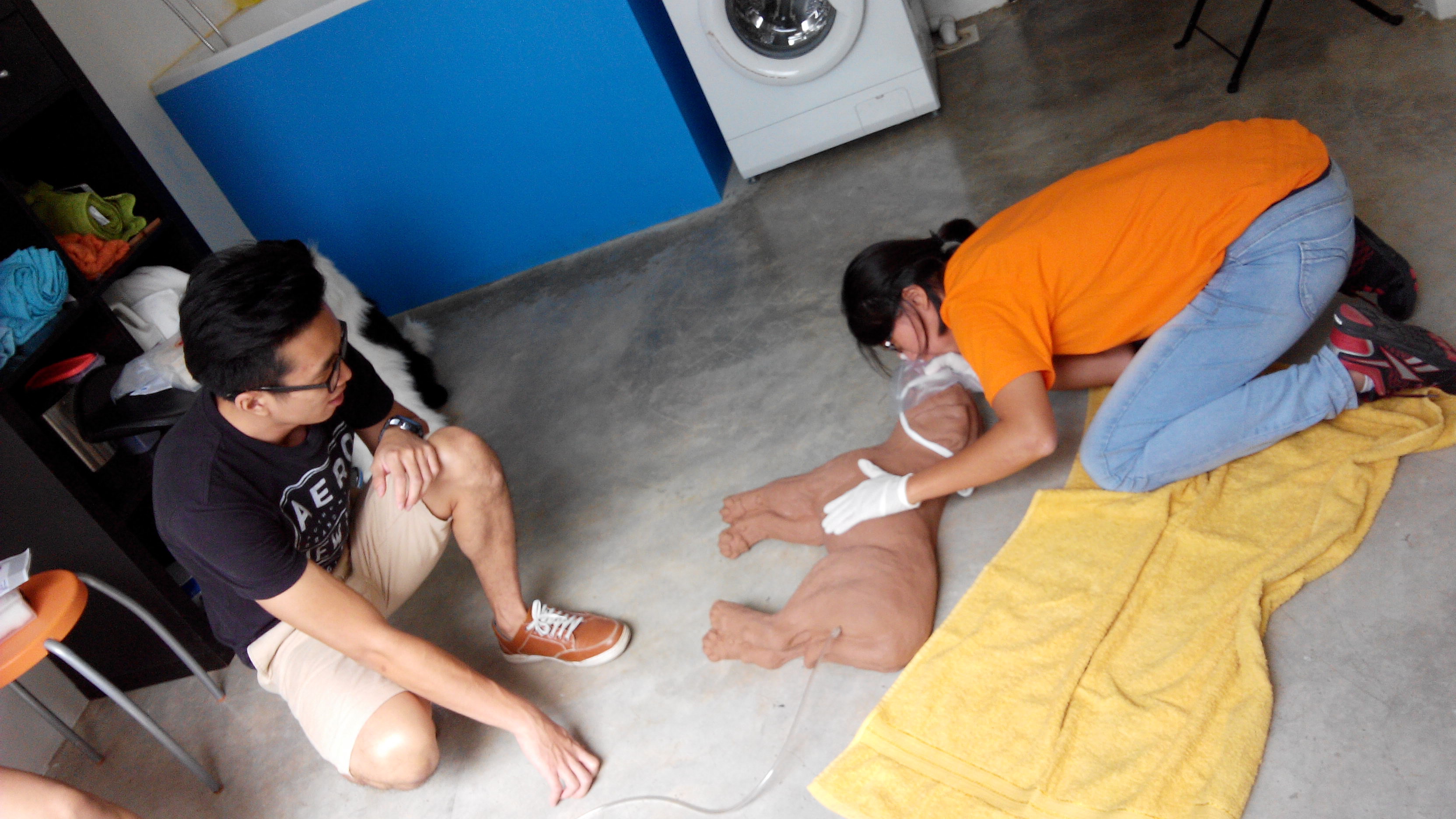 Be empowered with Dog First Aid skills
Save your dog's life in an emergency.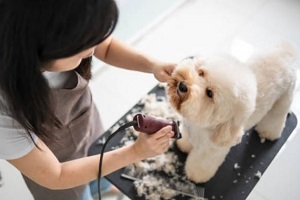 Dog Grooming Course
This course is designed for pet owners or pet lovers to gain necessary skillset and knowledge in dog grooming, as well as essential dog first aid knowledge to deal with emergencies during grooming.

Claim / Subsidies
Course fee is eligible for claim using SkillsFuture Singapore (SSG) or Skills Development Fund (SDF). Please follow the correct claiming procedure by clicking on the below button.

News
We're on TV, The Straits Times and social events to support animals welfare. We love dogs so much that we are the first pioneering organization in Singapore for Canine First Responder course!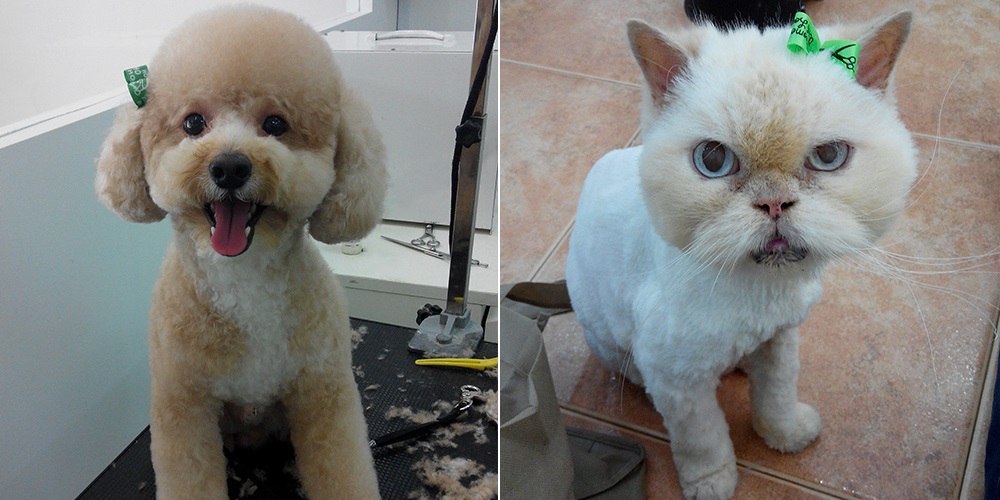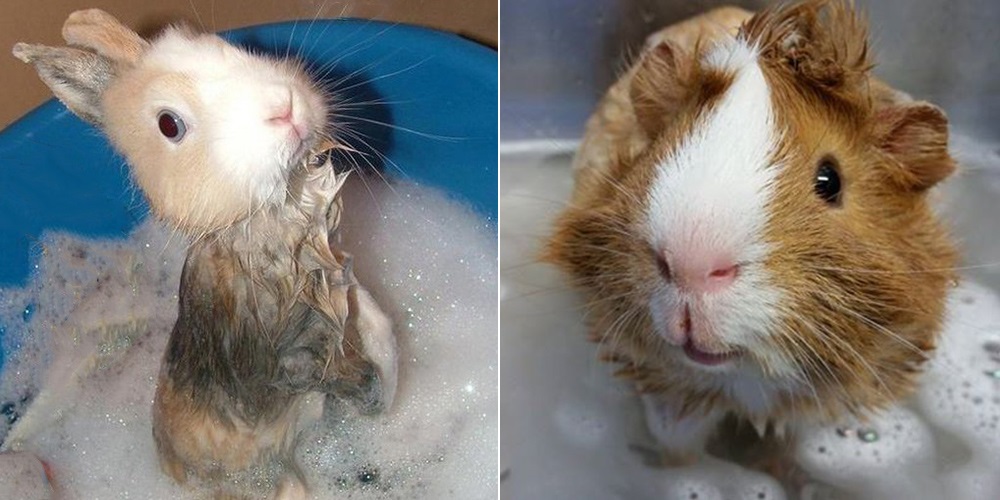 MEDIACORP OKTOLIVE!
FEATURED
THE STRAITS TIMES
FEATURED
Words that warm our hearts
What do we do?
We specialized in professional dog grooming of all sizes, including cats and small animals, in the most relaxed environment. We're cage-less. Really!