Very happy for the many hours put in to renovate our shop and to bring forth a refreshing environment
We want the color (golden retriever) to be a little playful, yet professional as we mature over time
We're a grooming salon, and also an academy for animal lovers to learn practical grooming or first aid skills
Cage-Free. Services. Our efforts.
Your furkid deserves our best haircut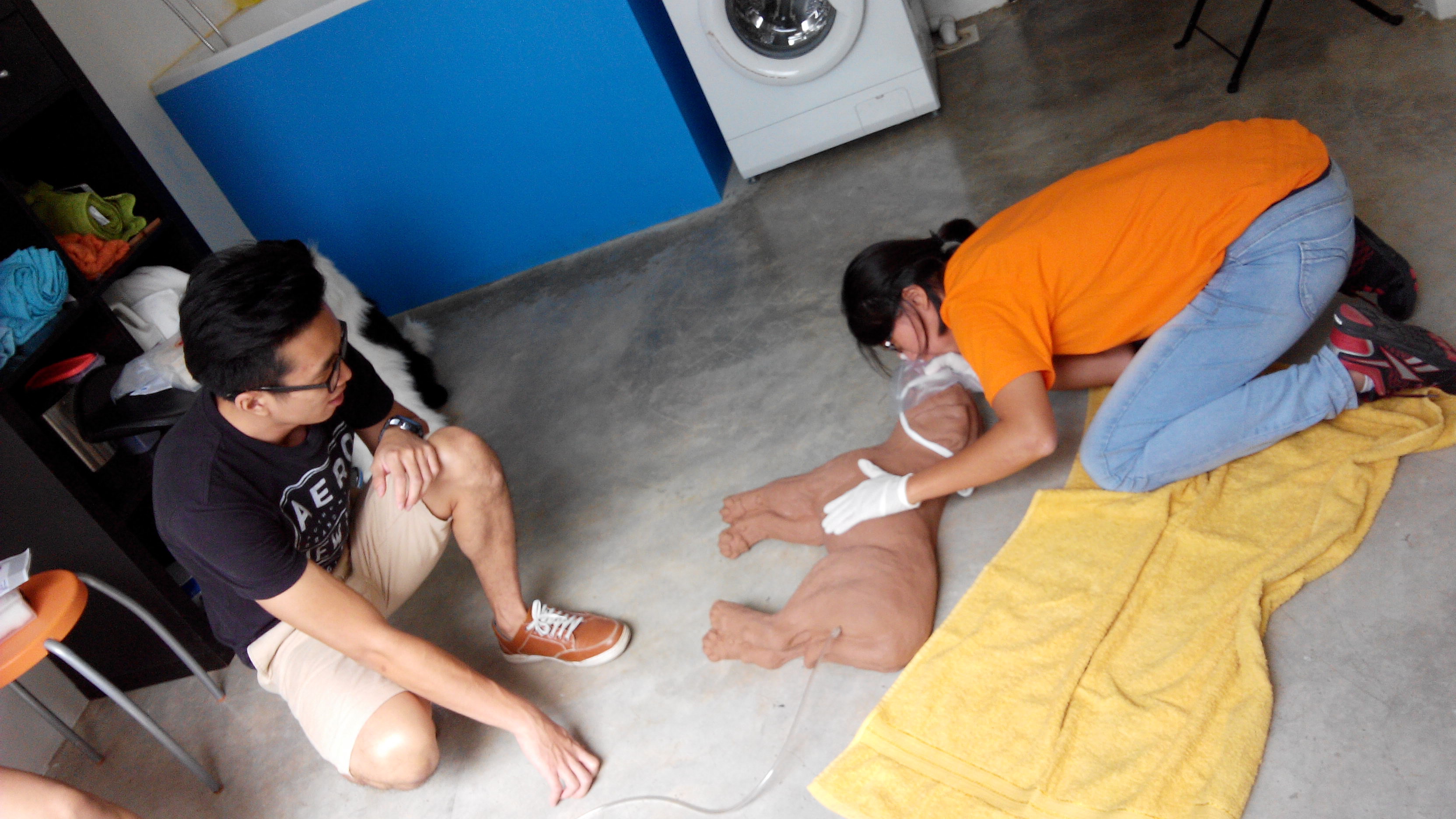 Be empowered with Dog First Aid skills
Save your dog's life in an emergency.

Intermediate Course
NEW

This 1-full day course will equip learners with the skillset to perform clipping on dogs to an overall equal length and scissoring of the tail, paws, legs and head. 80% hands-on and 20% theory.


Claim / Subsidies
Course fee is eligible for claim using SkillsFuture Singapore (SSG) or Skills Development Fund (SDF). Please follow the correct claiming procedure by clicking on the below button.

News
We're on TV, The Straits Times and social events to support animals welfare. We love dogs so much that we are the first pioneering organization in Singapore for Canine First Responder course!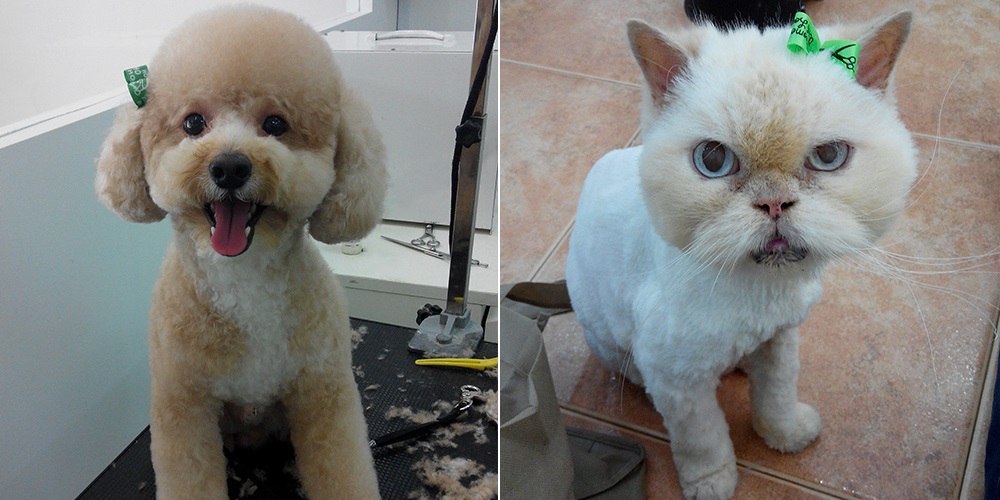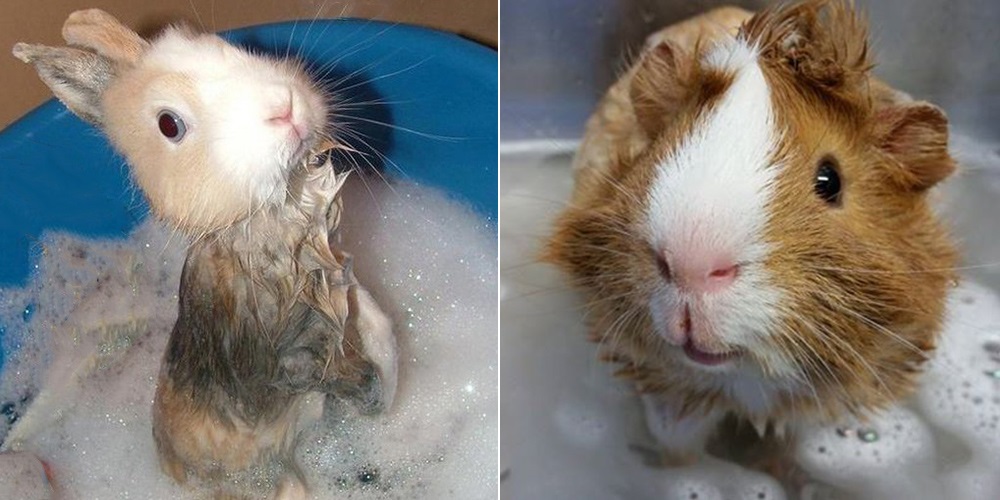 MEDIACORP OKTOLIVE!
FEATURED
THE STRAITS TIMES
FEATURED
Words that warm our hearts
What do we do?
We specialized in professional dog grooming of all sizes, including cats and small animals, in the most relaxed environment. We're cage-less. Really!